Family photos in the studio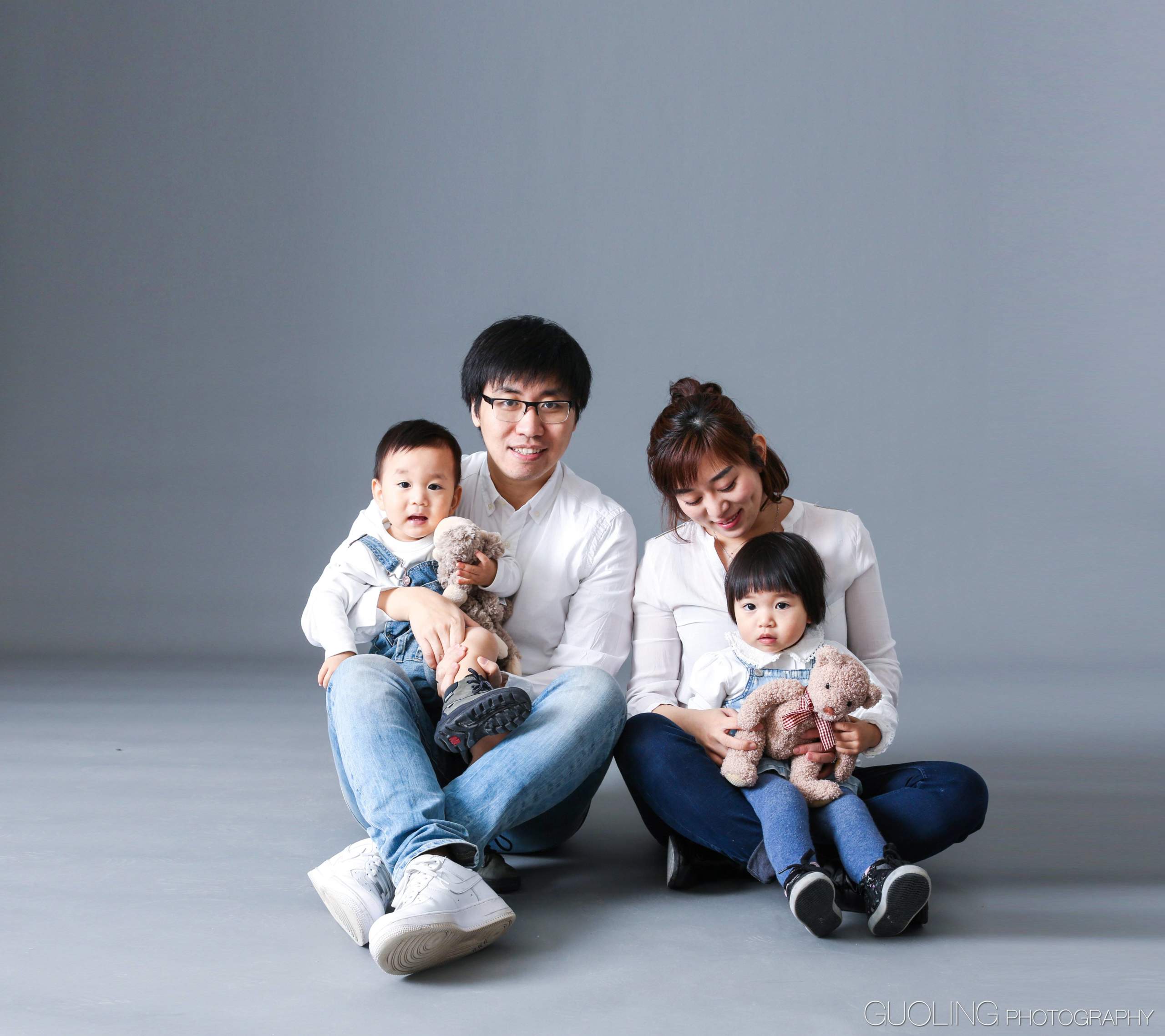 The grandparents come for a visit from China. Toddlers Ivan and Ivy will be two years old soon. All these are good reasons for this studio photo shoot.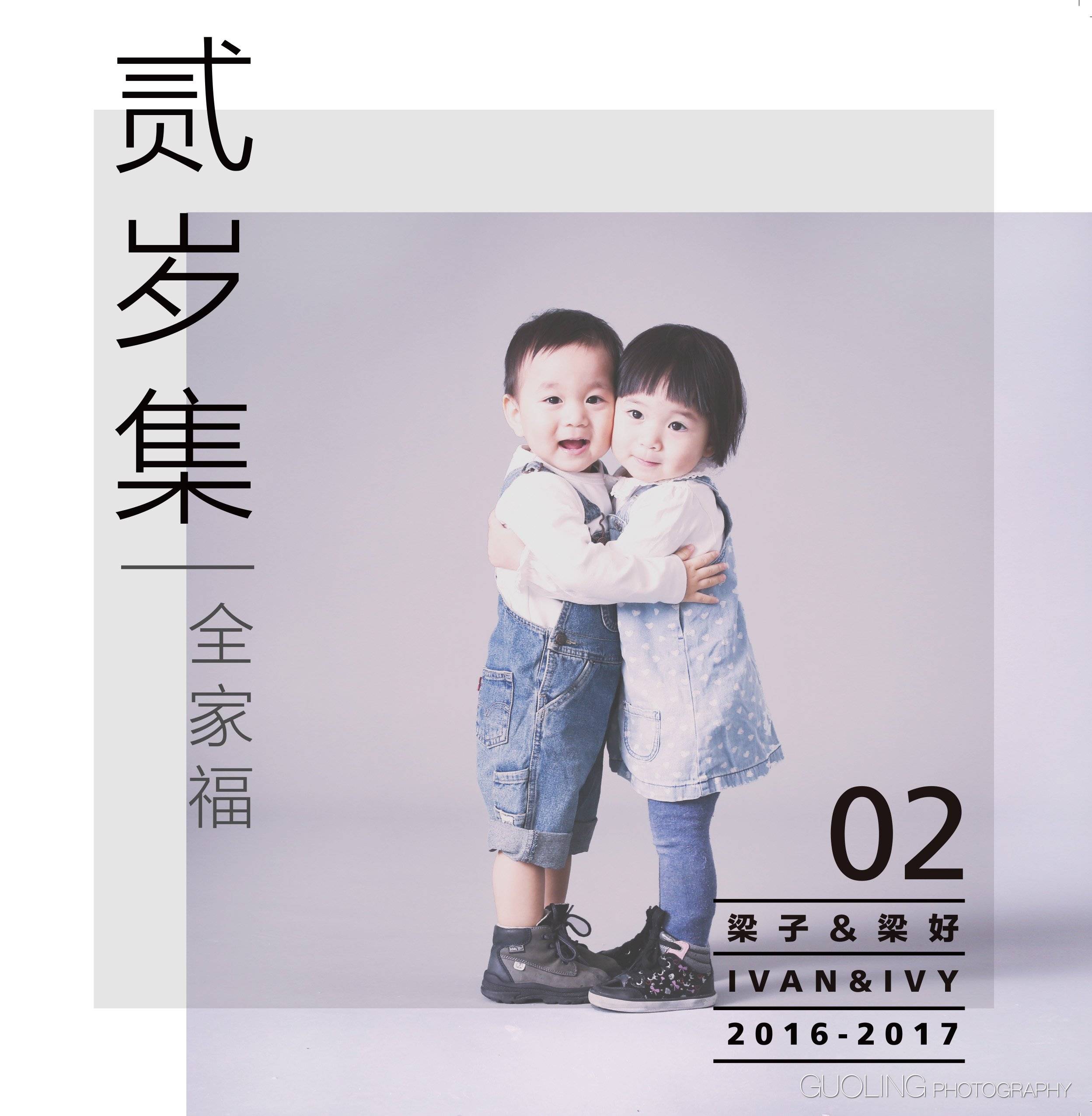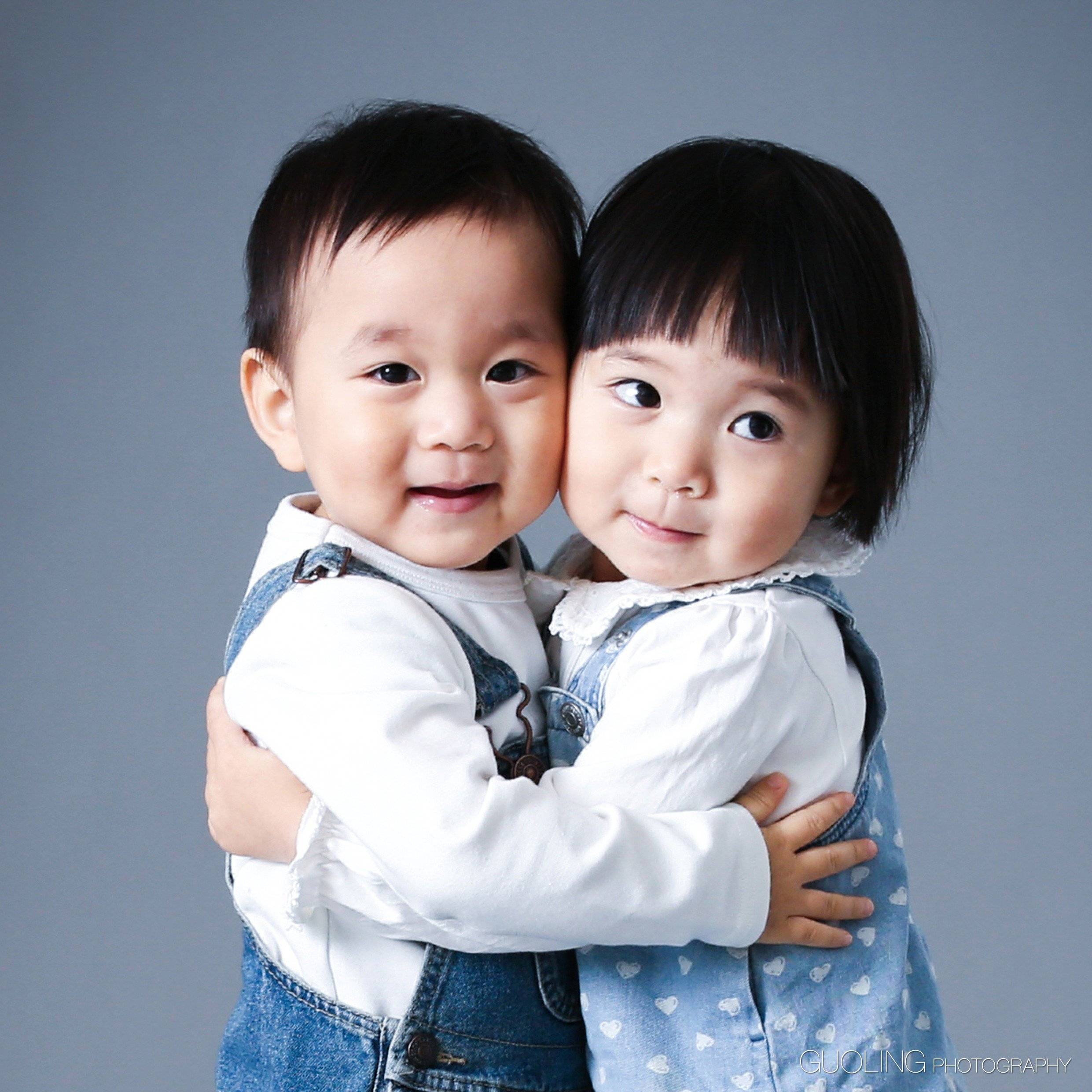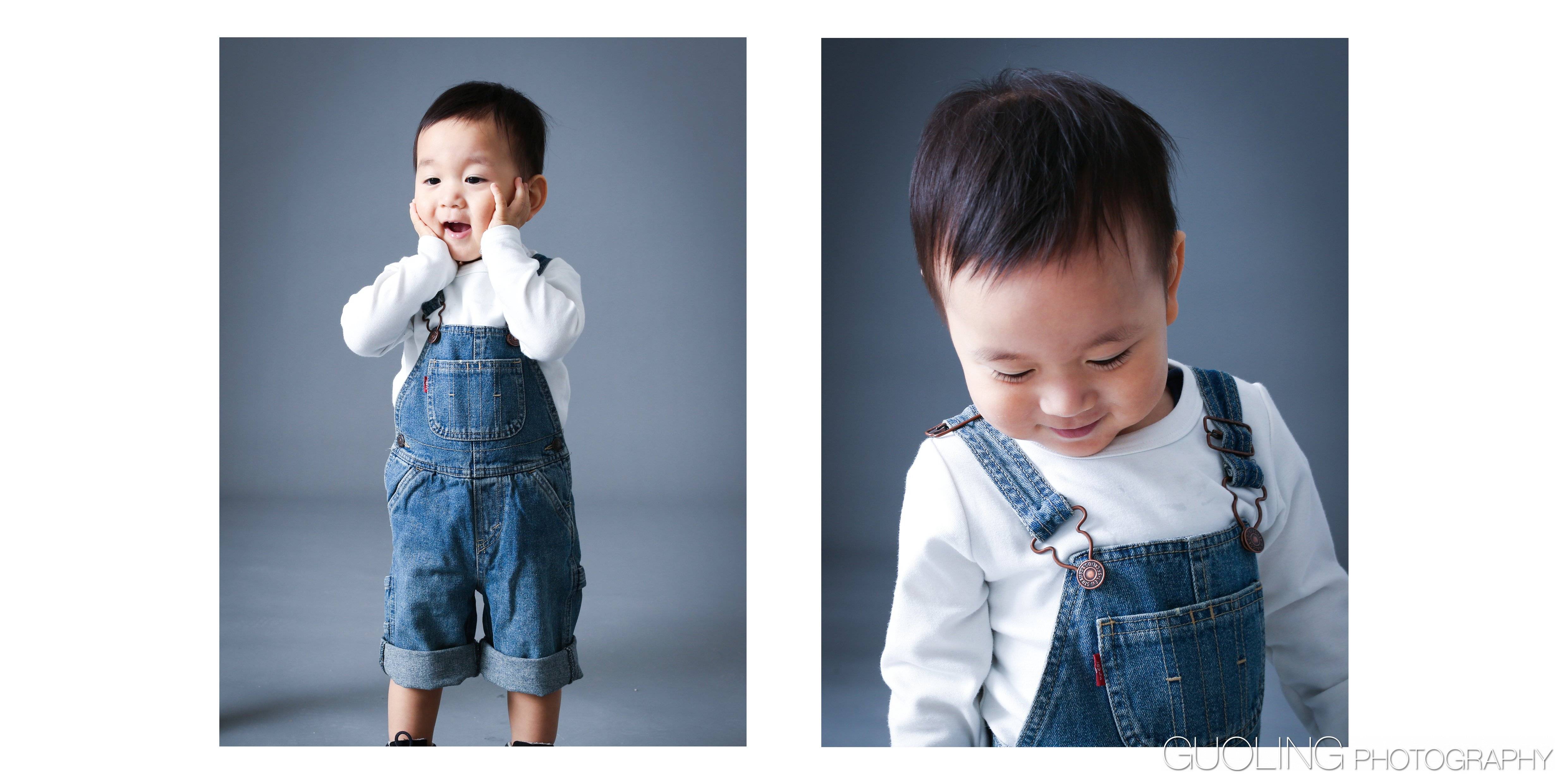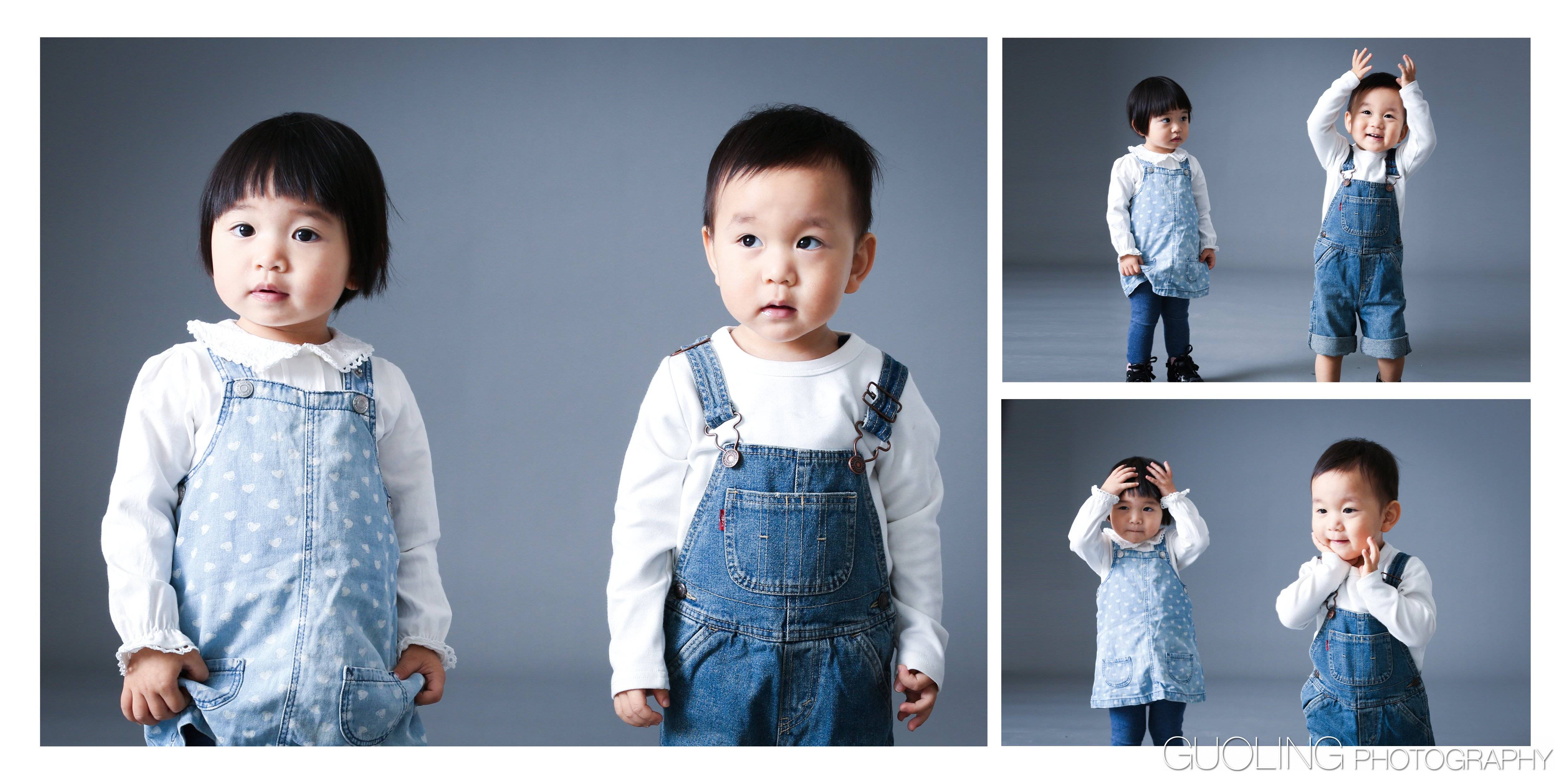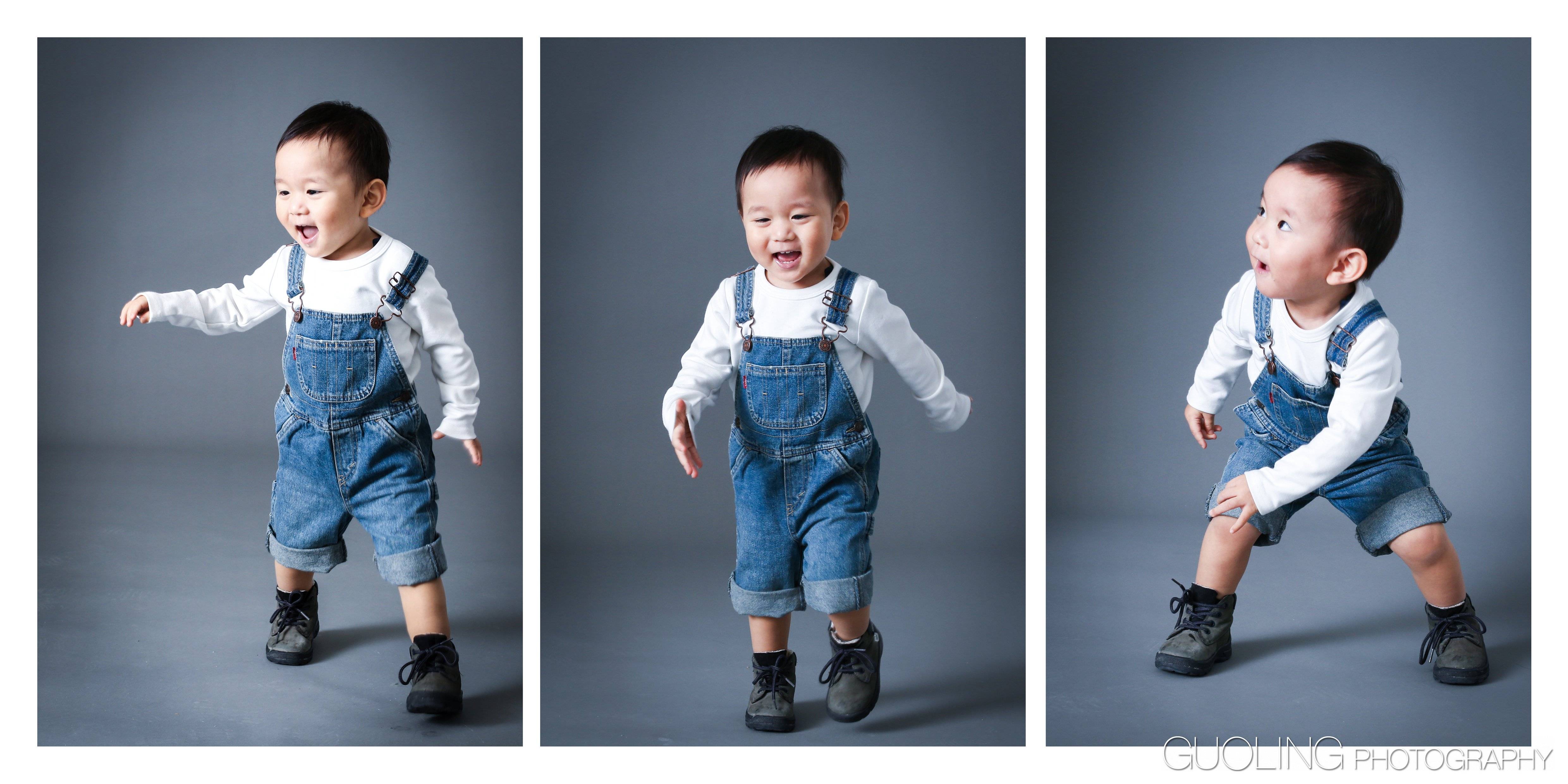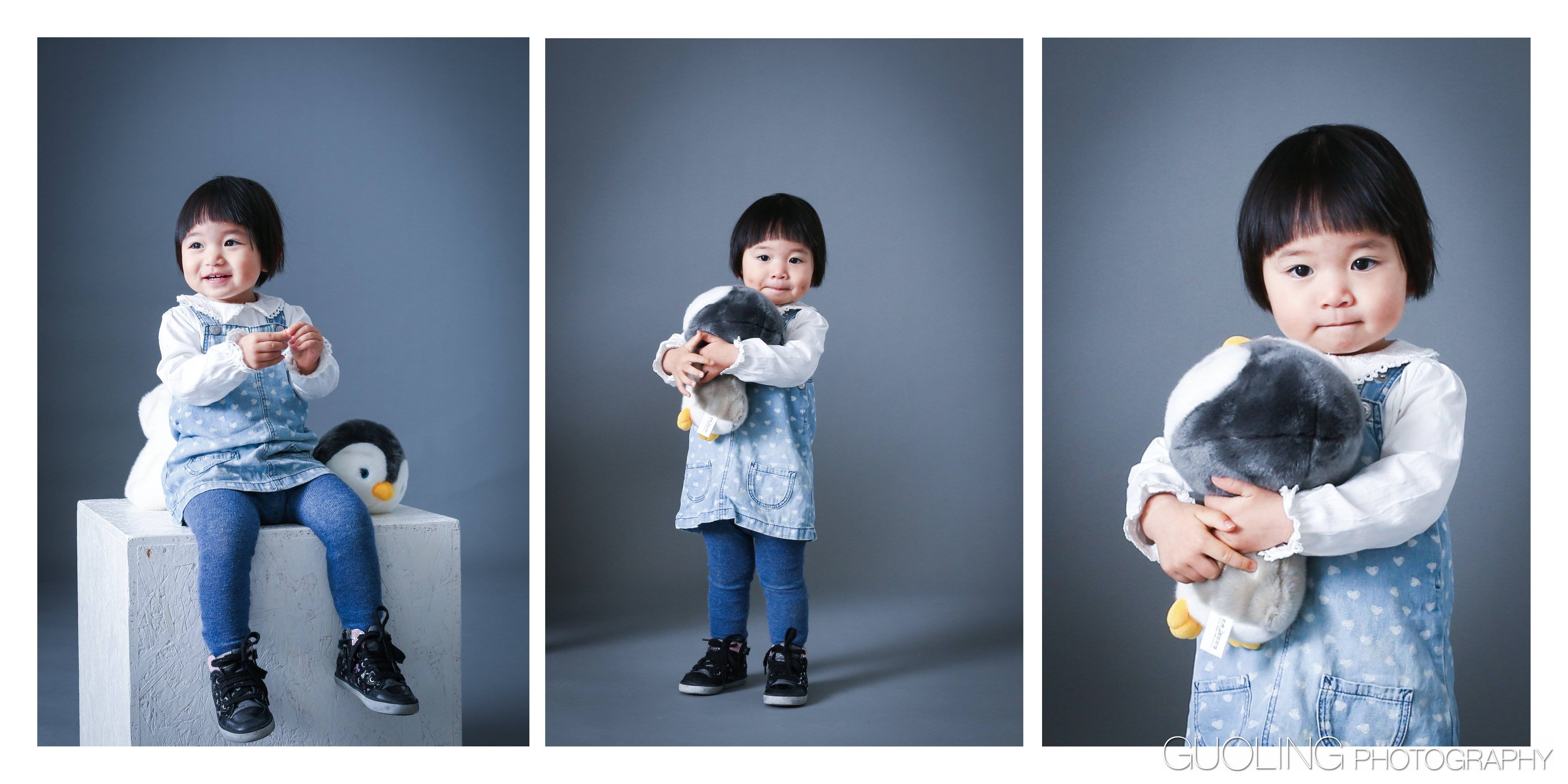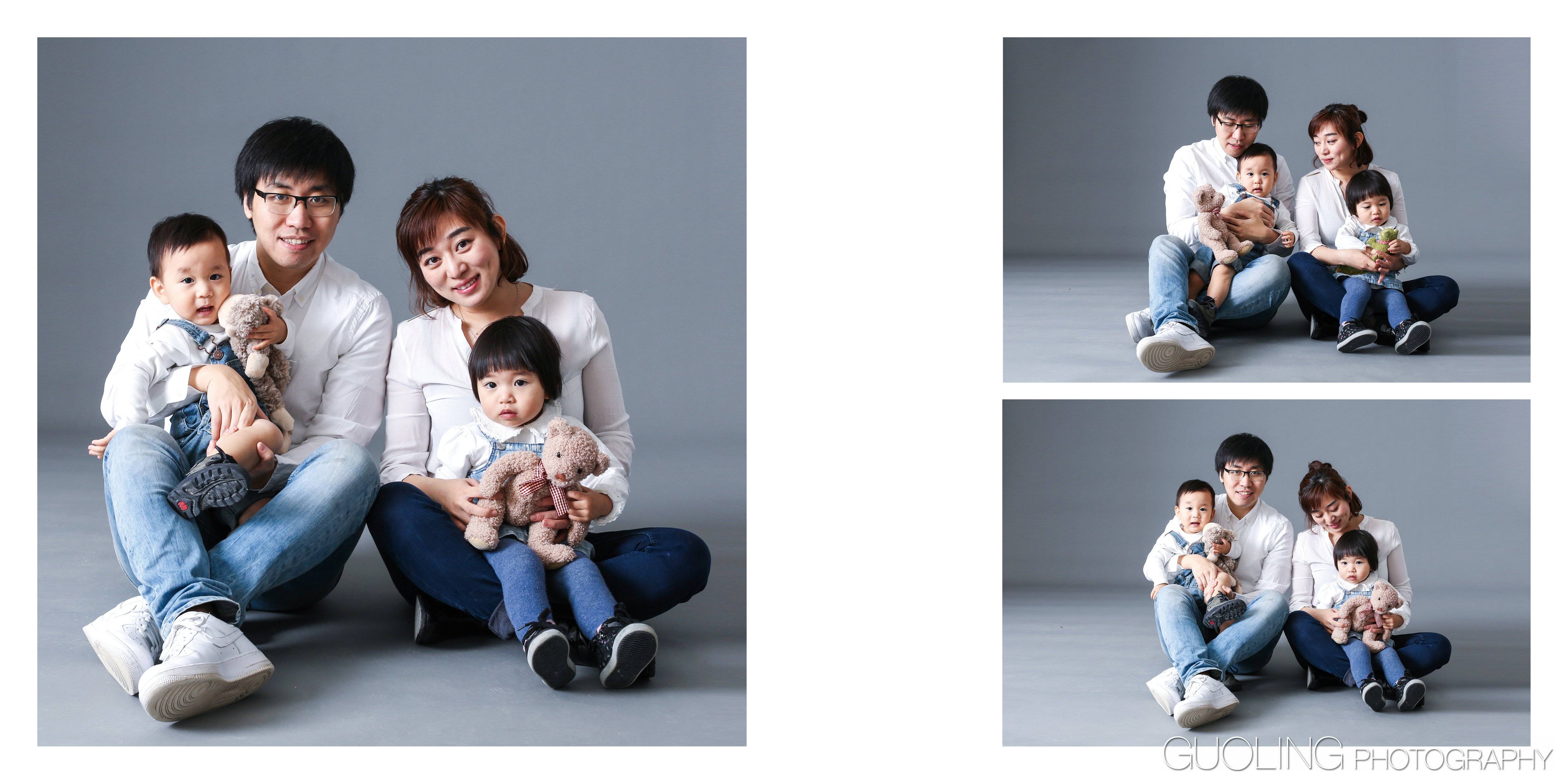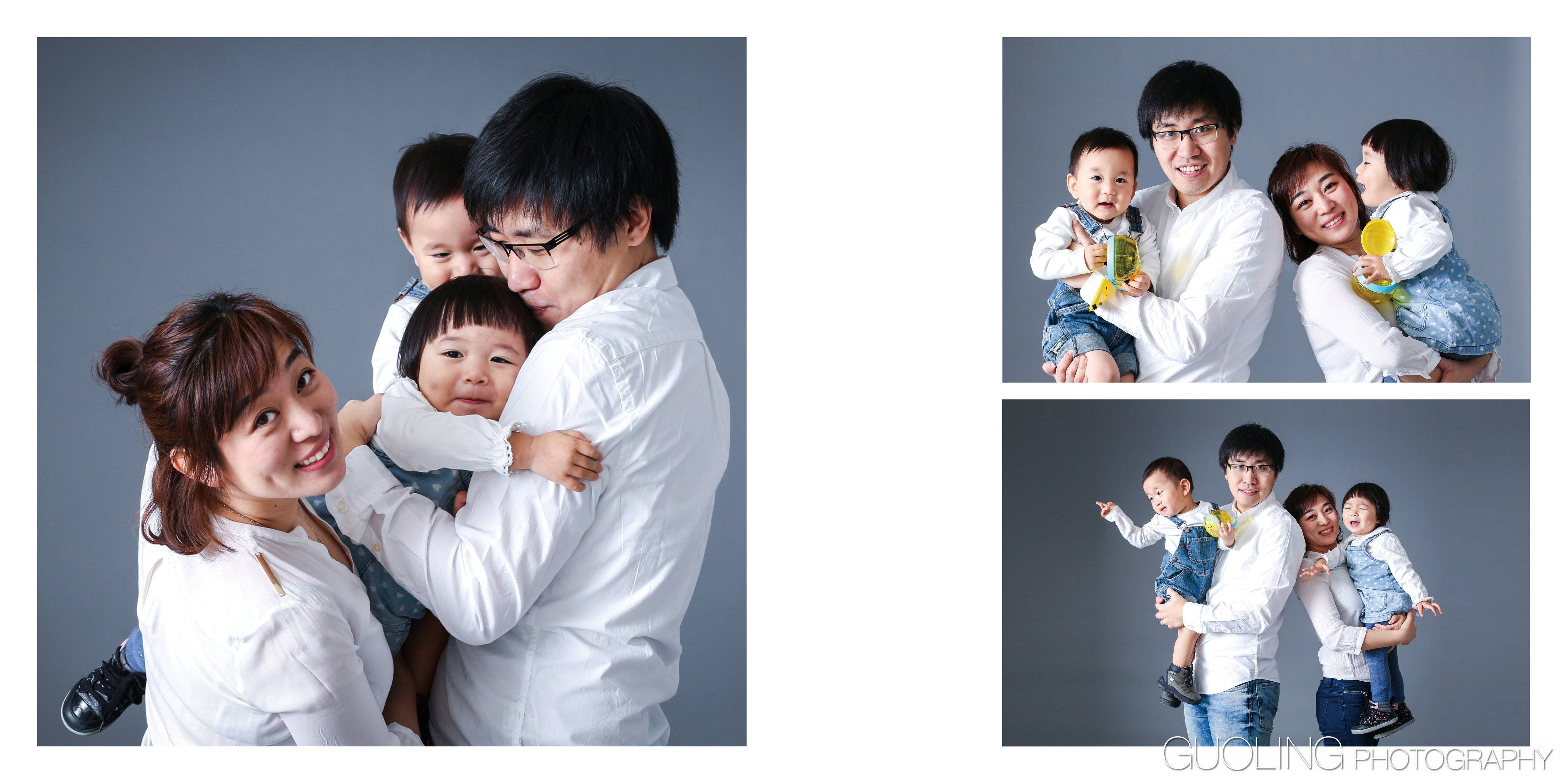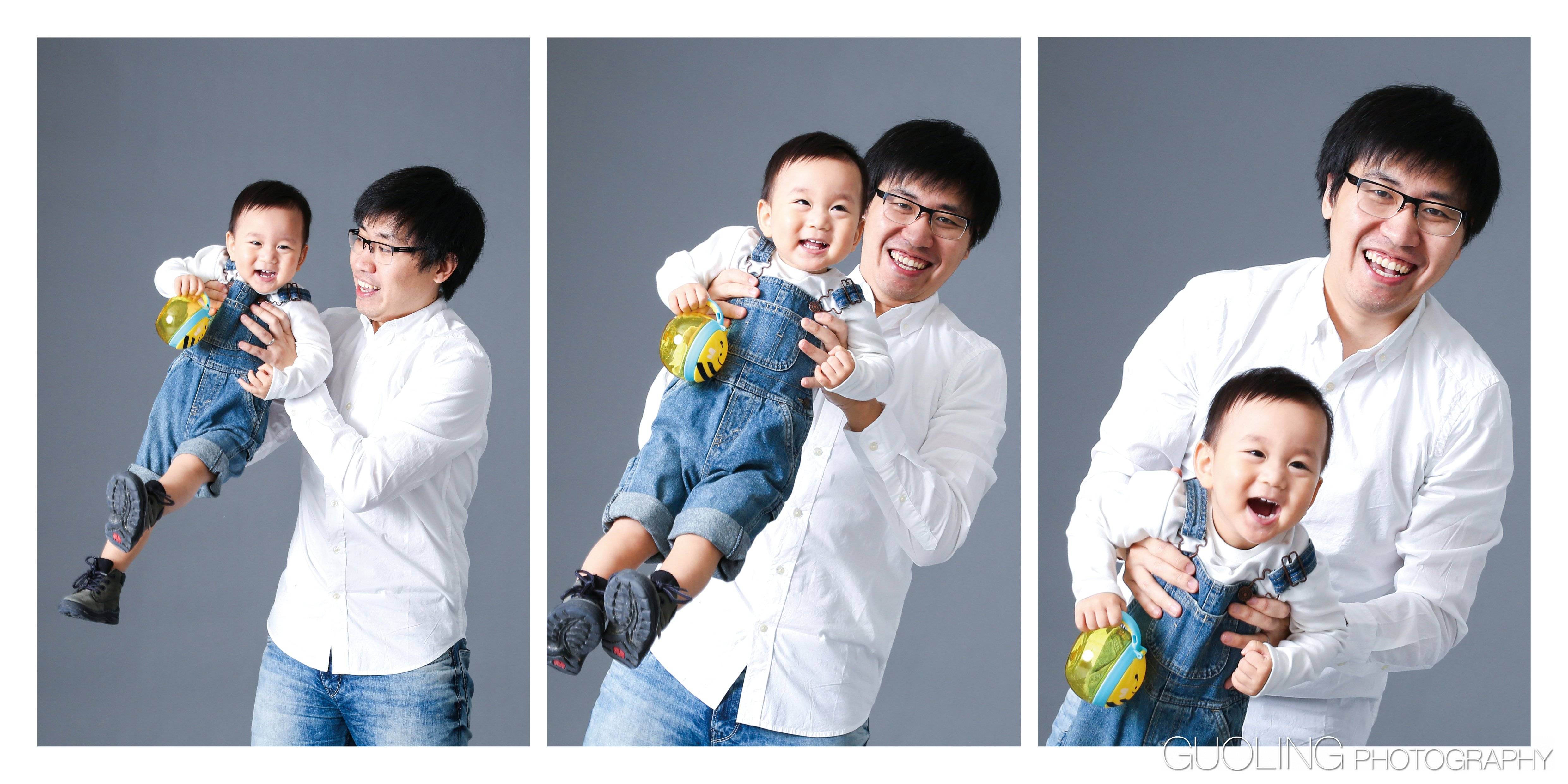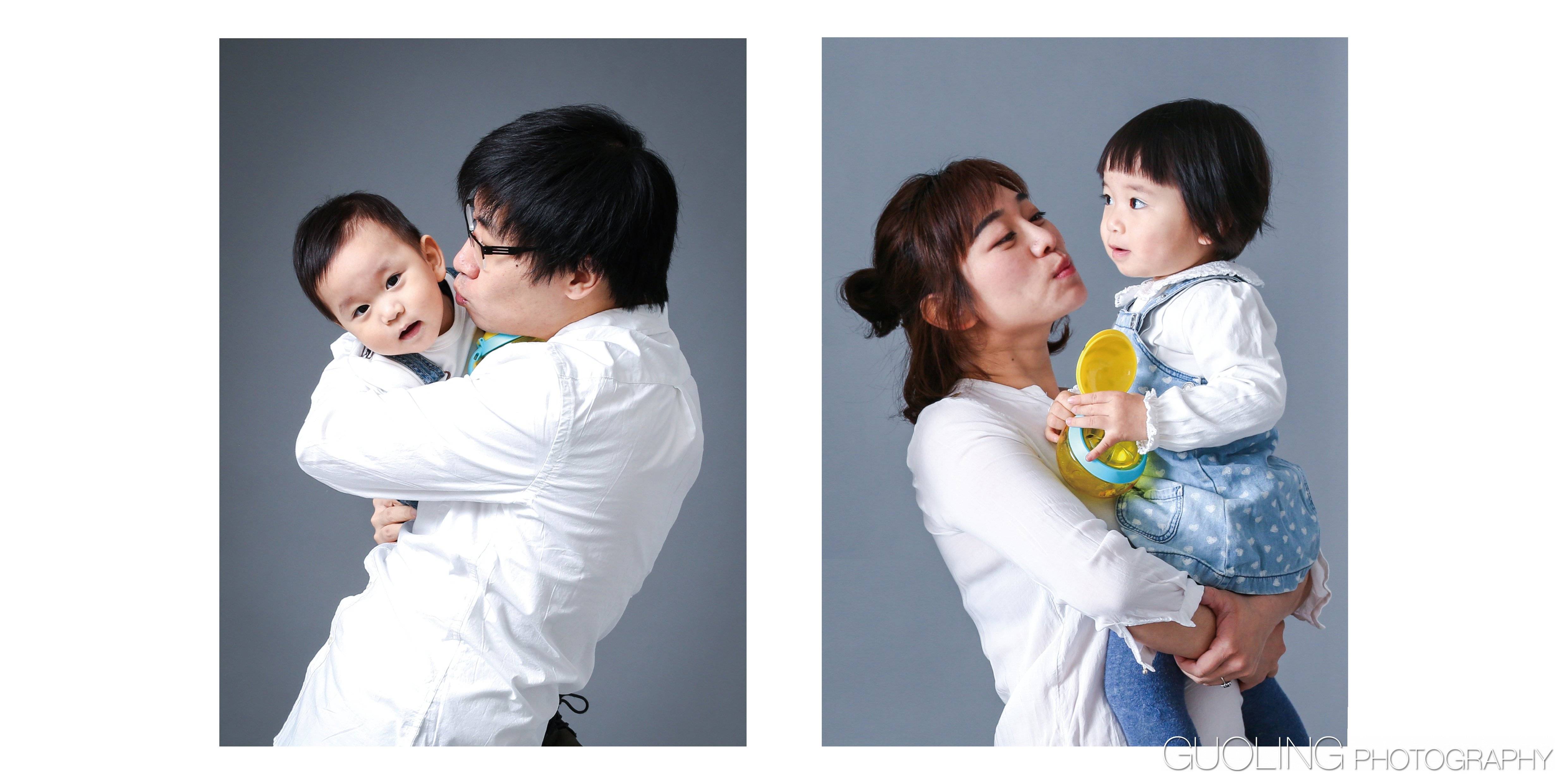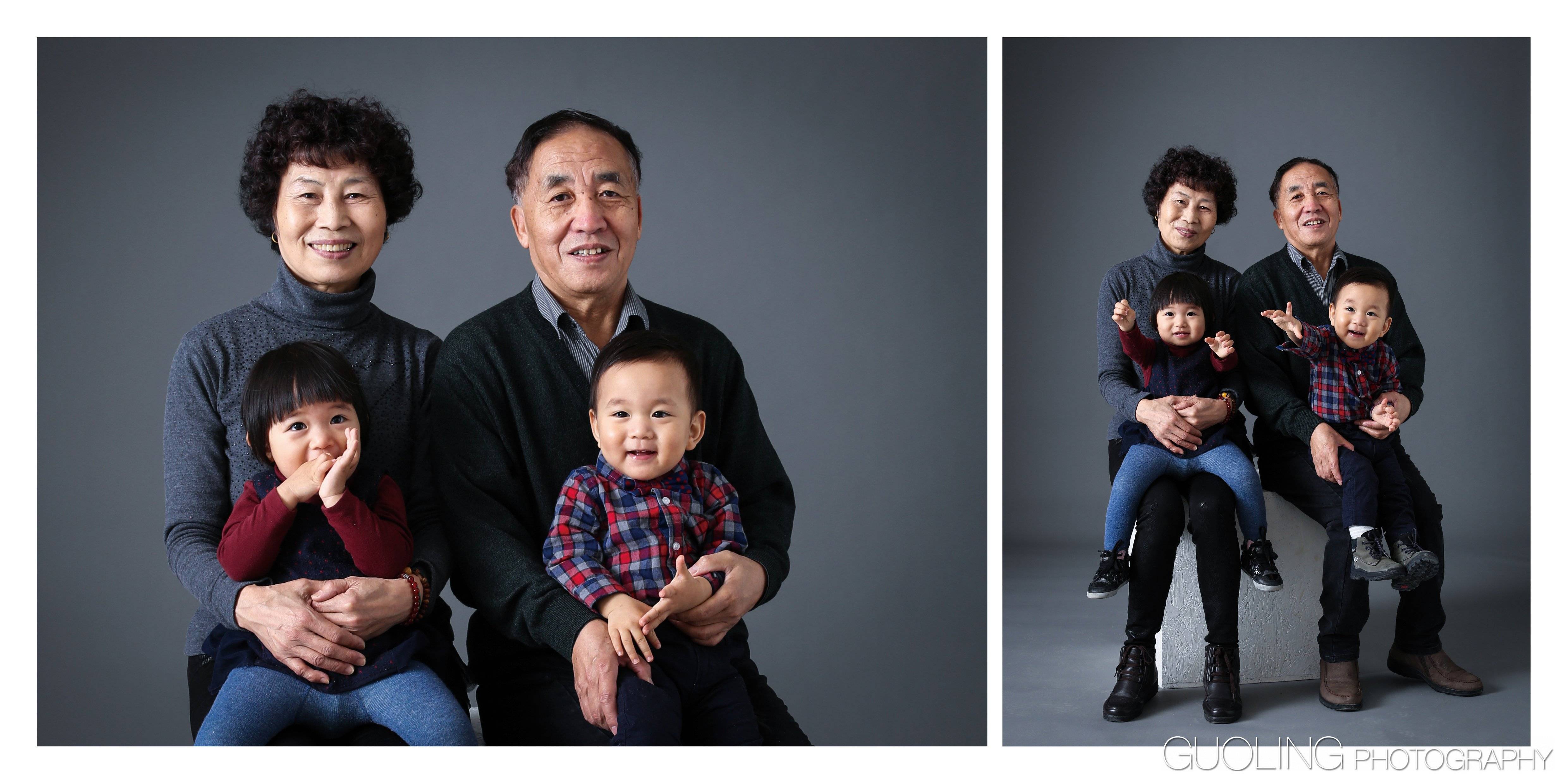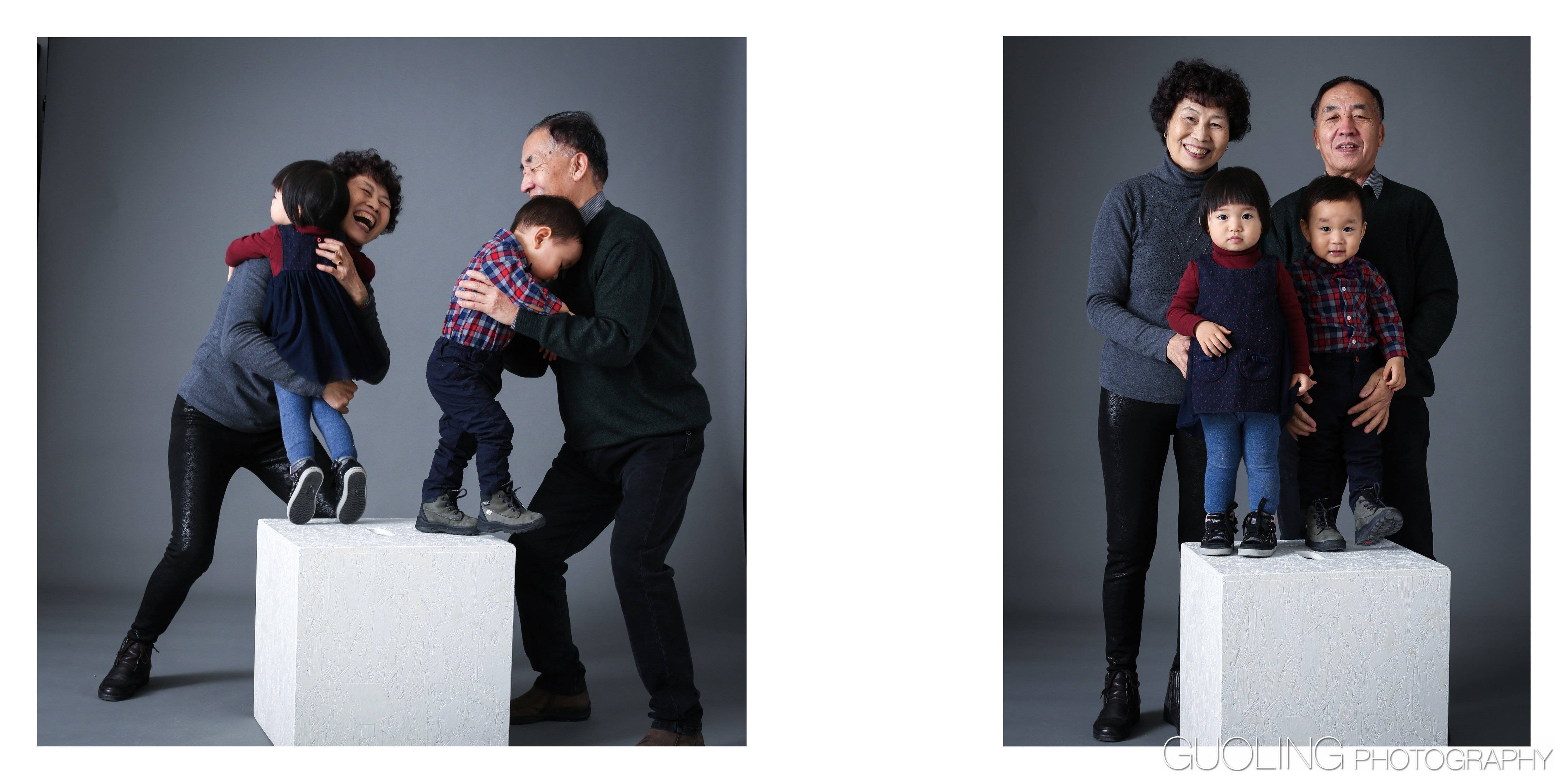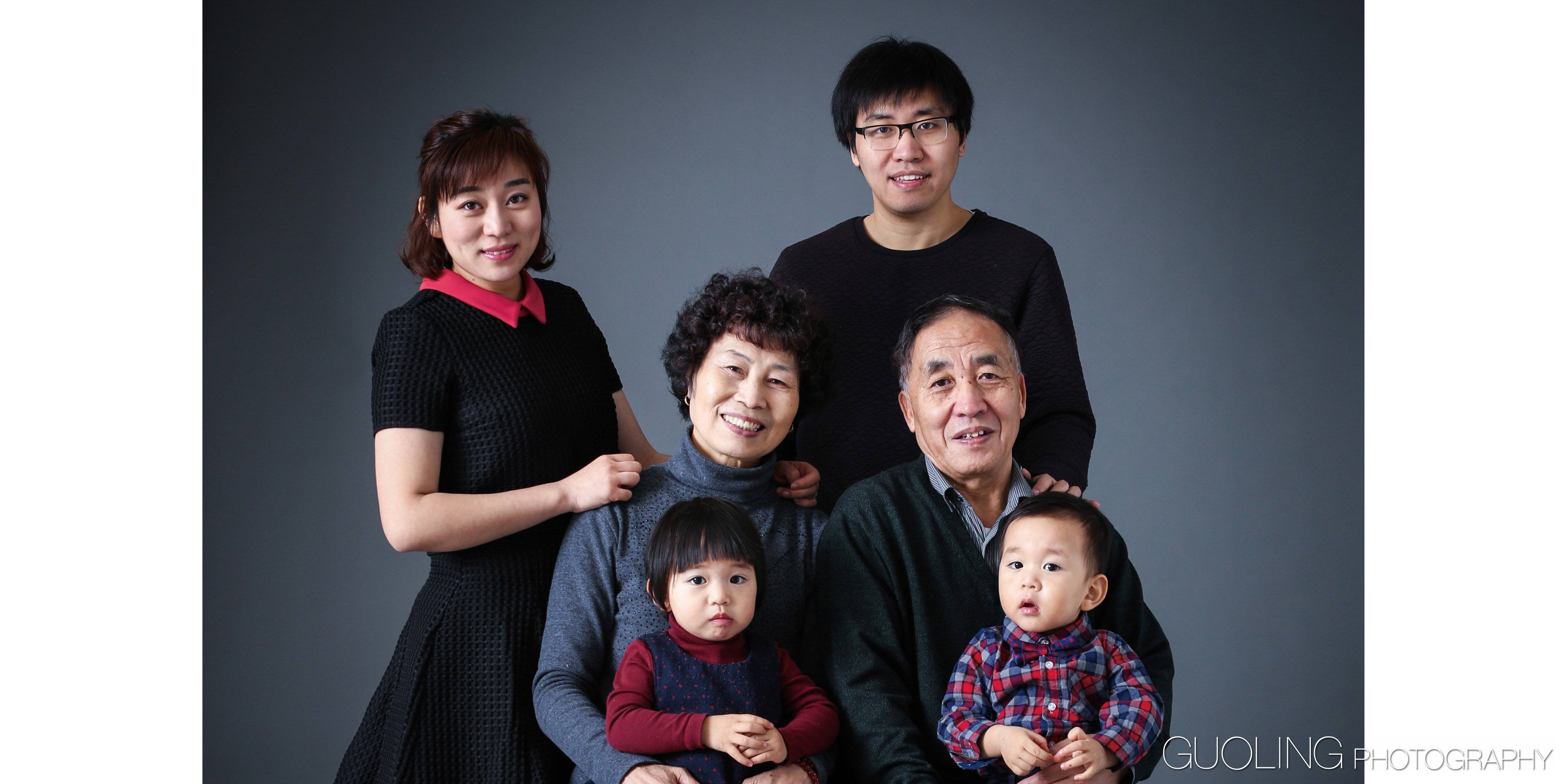 Even in the studio we don't want to make overly posed photos, but to capture lively moments in the family. Life itself is most beautiful.